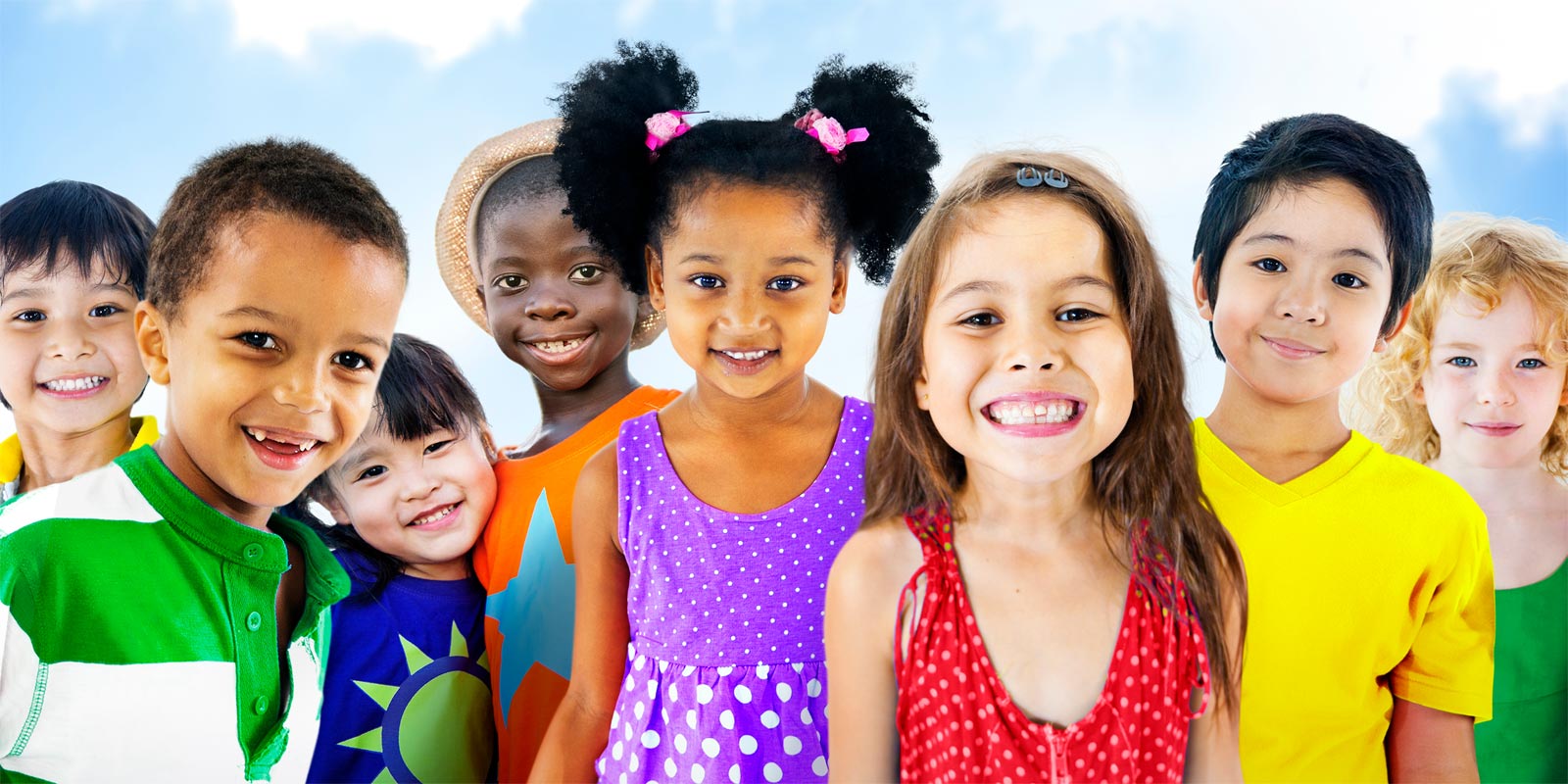 Canadian Association for Play Therapy
We focus on training, research, standard setting and advocating on behalf of clinicians and the children and families they serve.
CAPT AGM & Conference
May5th & 6th, 2023
The intention is to offer this opportunity in this amazing retreat and the natural setting of Niagara Falls, ON to celebrate the future of play therapy in Canada! It is also a time to reunite with colleagues from across the country who are unable to make the trip to Niagara Falls.
Learn More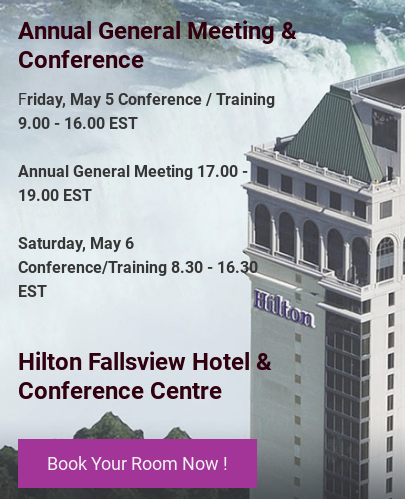 Membership
Membership has its advantages. View the benefits a CAPT membership offers, along with the various types of membership available.

Training
Training is essential to our members. We provide a significant amount of training including our Foundation Play Thereapy courses and Annual Conference sessions.

Certification
CAPT was established to ensure qualified clinicians in the practice of play therapy in Canada. View the standards for certification and download certification forms.

Publications & Resources To Keep You Informed

What Is Play Therapy
Learn more about Play Therapy with this brochure that discusses how it helps children feel better and improve behaviour.
View Brochure

Playground Magazine
The official voice of The Canadian Association for Play Therapy, helping the association promote the understanding and values of play therapy. Published Bi-Annually.
View Magazine Editions

CAPT Newsletter
Our monthly newsletter discusses the latest news, events and happening surrounding CAPT. Be sure to keep up-to-date by reading each month.
View Monthly Newsletters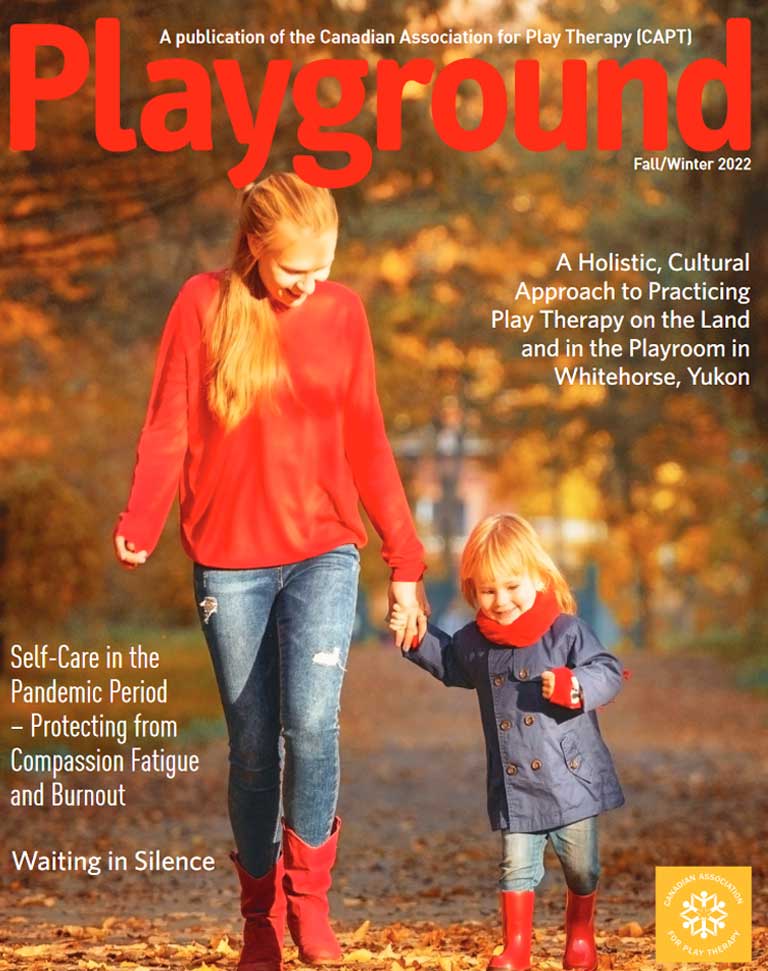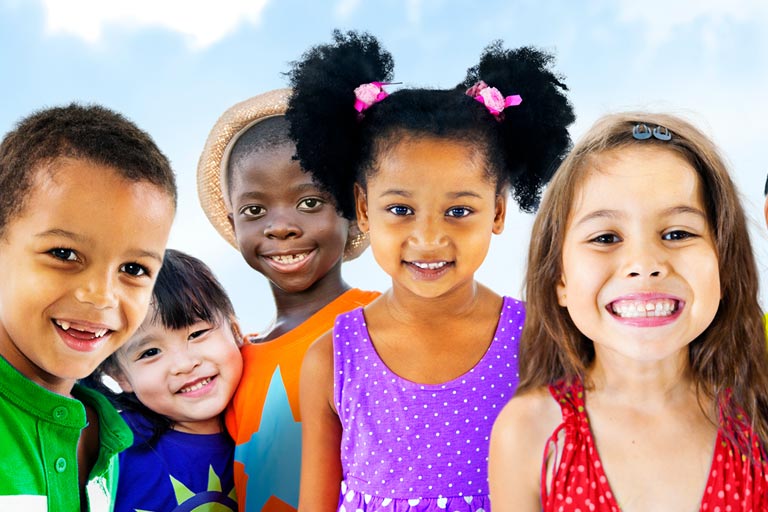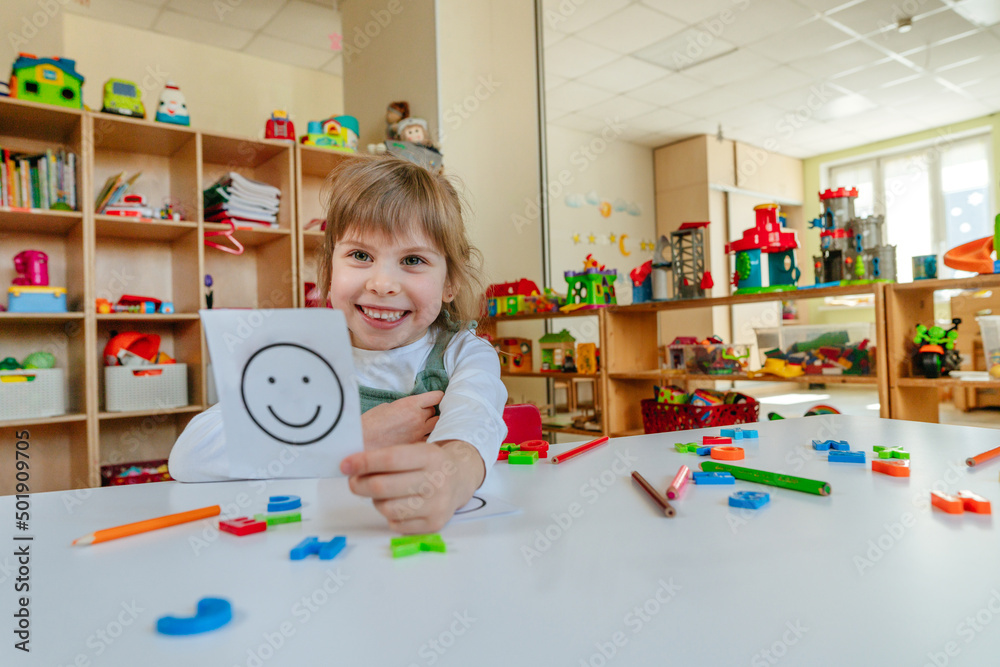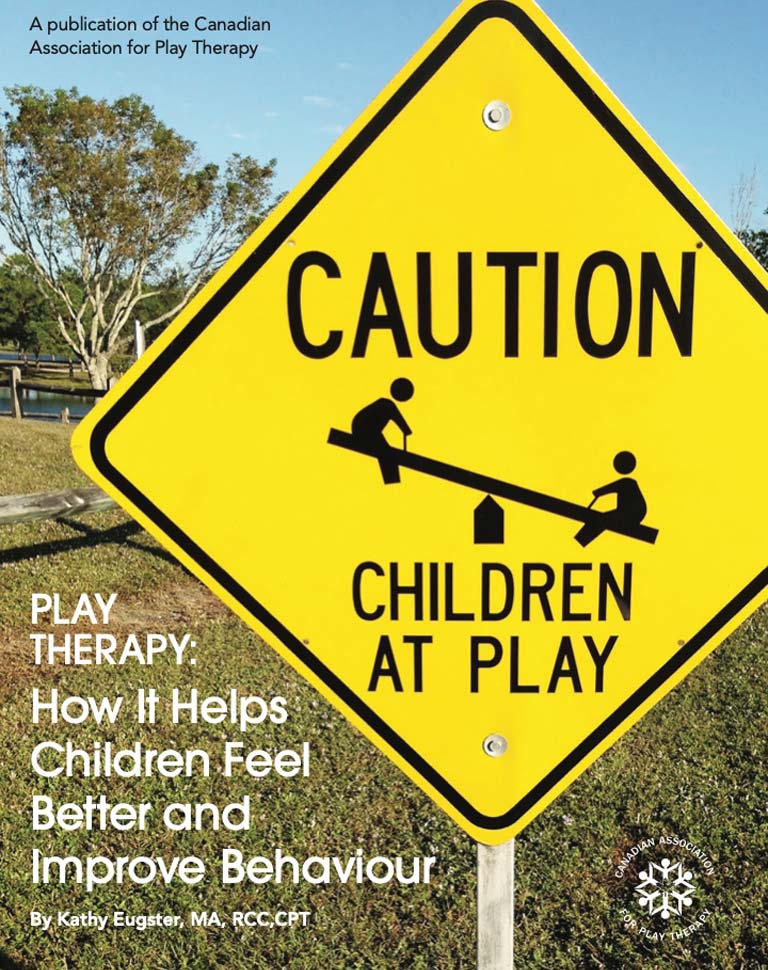 What's Coming Up?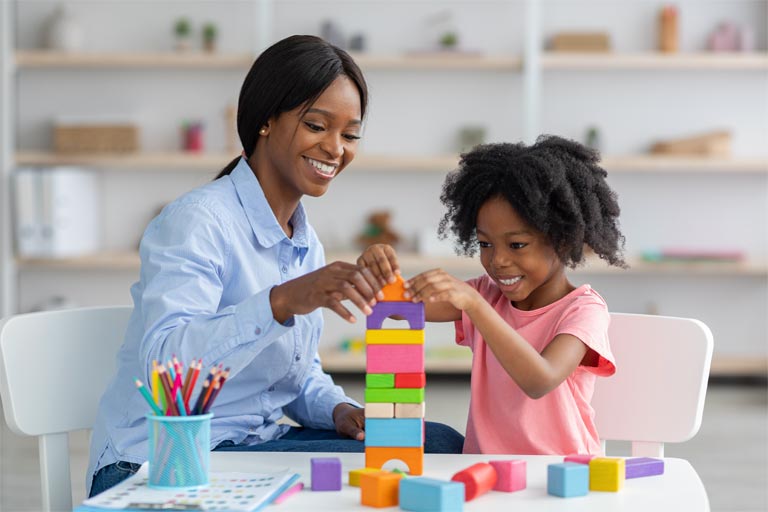 CAPT is rolling out the red carpet to honour members and supporters after a long hiatus apart!

It is a reunion of sorts where colleagues will reunite and new members will gather to meet with new friends on May 5 & 6, 2023.
Mission and Vision Statement
The Canadian Association for Play Therapy believes in the value of play therapy and its contribution to an individual's mental, emotional, social, and psychological wellbeing.
The Association believes in advancing and promoting the understanding and value of play therapy, high standards of professional and ethical practice, and advocating for our membership.
The Association maintains a strong, professional organization and promotes professional training and current research in the field of play therapy.