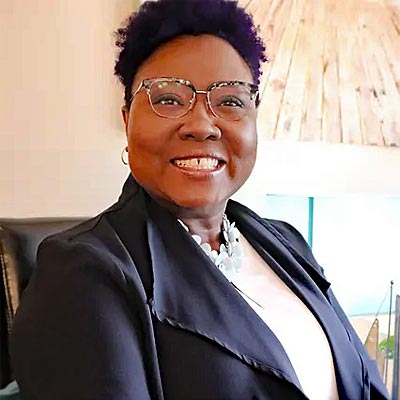 REST in Grief: The Power of Stillness in Healing
The importance of 'Rest in Grief' as the nucleus for healing.
Presented by: Suzanne Trotman, RP
Register Now
All certified and PTI members, including CPT and CPT-S, are required to complete 12 hours of continuing education each 1 year period following the certification year for Certified Members and following the completion of the CAPT Foundation Play Therapy credits for PTI members.

Overview:
Society has taught us ways that have shaped, and are embedded in our belief systems, which has heavily influence how we should respond to loss of any kind. We have been given messages around how we should behave; how we should respond to check-in questions; how we should express our grief and how long we should be off work after a loss of any kind, just to name a few. We often wear masks and minimize our grief to fit into these boxes. In an effort to grieve in a certain time frame we hide, put on a shelf, or bury our grief and carry on which invalidates the healing process.
This experiential half day workshop will provide a space to promote awareness in participants of the importance of 'Rest in Grief' as the nucleus for healing. Participants will discover ways that are meaningful in their context, to rest in their process of healing from loss of any kind. Participants will also gain insights to determine which practices can be integrate into their work with those living with loss of any kind.
Learning Objectives:
Develop awareness of the correlation of 'Rest in grief' and healing from loss of any kind
Identify and demystify societal expectations around 'Rest in grief'
Identify systemic barriers around 'resting in the grief process
Identify impacts of 'loss of rest' in the grief process
Learn ways to create space(s) for 'Rest in grief
Develop personal 'REST' framework to integrate and practice in grief
Biography Suzanne Trotman, RP
Suzanne Trotman is a Registered Psychotherapist who draws on collective experience for over 20 years in Early Childhood Education, Play Therapy, Attachment and Grief education. Suzanne has worked with the following local agencies: Langs Community, Health and Wellness, Hospice of Waterloo Region, Bereaved Families of Western Ontario, The Coping Centre as well as in Private Practice. Suzanne has journeys with individuals, children and families as they navigate life losses of any kind. Suzanne led the establishment of a framework at the intersection of clergy.