Liz Christie
Niagara region, ON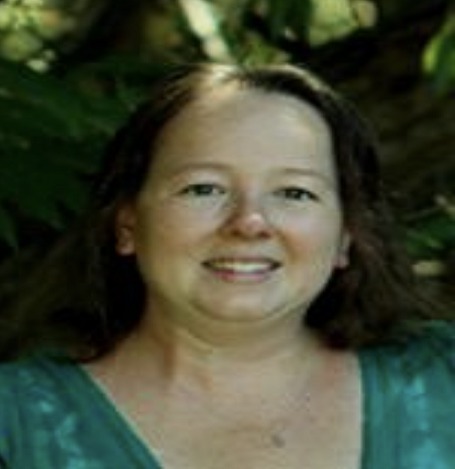 Liz is registered Psychotherapist and a certified Play Therapist in the Niagara region. Liz is also a certified EMDR therapist and she is training to become an EMDR consultant. Liz's career centres on working in children's mental health to help children, adolescents, teens and their families recover from trauma. Liz joined the board as of 2023. Liz eagerly looks forward to helping with the exciting future developments through the Canadian Association for Play Therapy as a director of the board.
Grant Gear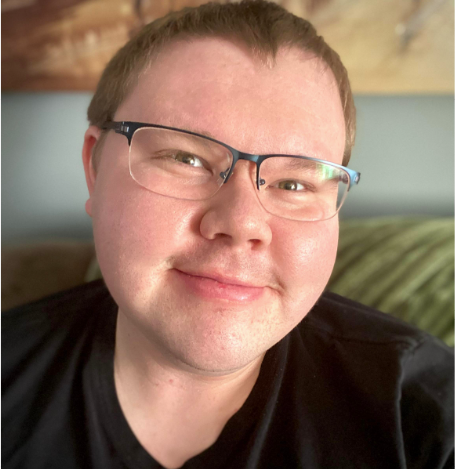 Grant Gear (he/him) MSW, RSW, is a registered Social Worker with the Newfoundland and Labrador College of Social Workers (NLCSW). Grant is from Postville, Nunatsiavut, and currently resides in Happy Valley-Goose Bay, NL. Grant started his social work career in Indigenous Child Protection then moved into Indigenous Child & Youth Mental Health. Grant currently works full-time for the Nunatsiavut Government and will begin working part-time for Our Landing Place Therapy Collective. Grant practices from a trauma-informed, play therapy approach with close attention to Indigenous ways of knowing & being; and developmental trauma and attachments.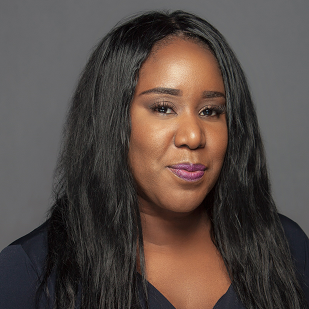 Nicole Perryman, is a Registered Social Worker, Play Therapist, and Psychotherapist practicing in Durham Region. Nicole started her career supporting children, youth, and families in child welfare, social services and has worked within children's mental health, parental contact and parenting time assessments, youth involved in the criminal justice system, trauma centers, and education. Nicole is the CEO and co-founder of Ifarada Centre for Excellence and Kujenga Family Wellness organizations that provide culturally-informed and trauma-focused approaches for children, youth, adults, and families. She is an occasional professor, and field supervisor for students in social work, child and youth, and counseling psychology. She is also a principal equity consultant supporting organizations across Canada and Internationally on their equity journeys.
Ineke Guadagnin
Belleville, ON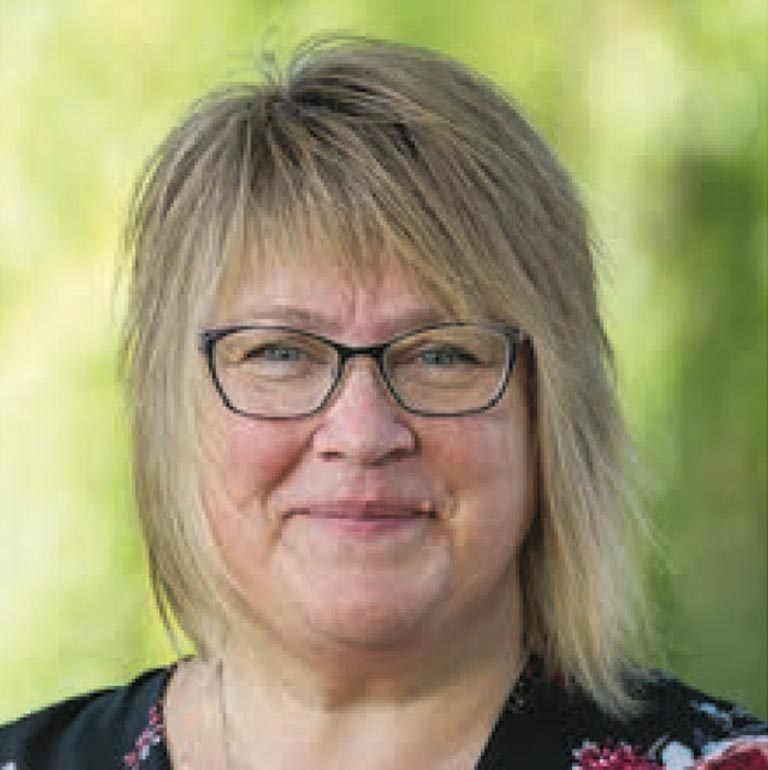 Ineke considers it a privilege to be a Registered Psychotherapist supporting children and families in the Quinte Area. She added to her BA in Education with a Masters in Counselling Psychology, building on her years of experience working with children and their parents by welcoming and attending to relational connections in her therapy space. Ineke combines attachment-based strategies and compassionate, direct communication to help parents better understand and support their children's mental health needs. Ineke enjoys incorporating expressive arts and nervous system regulation (anything about the brain!) with all ages of clients. She is passionate about holding space for clients with trauma and loss.
Ineke loves to learn! In addition to attending numerous and varied workshops and courses, she trained with Sue Johnson to obtain her Level 1 EFT certificate, met some fantastic people while completing the CAPT courses for Play Therapist certification, and most recently finished Theraplay Level 1 certification.
Caileigh Flannigan
Cobourg, ON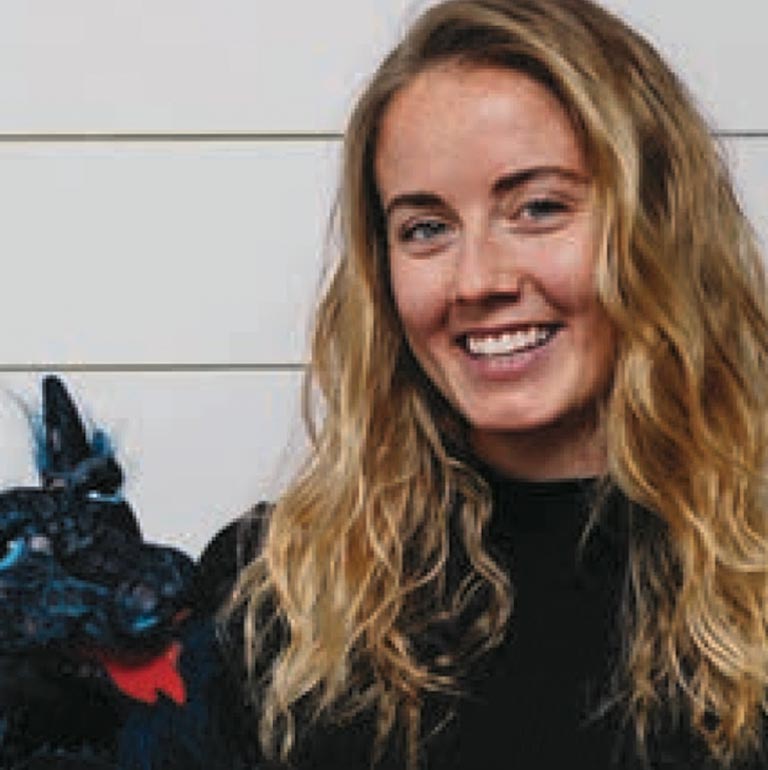 Caileigh supports children's mental health and development through her role as a Certified Play Therapist and Registered Social Worker in Ontario, Canada. Caileigh is also a Certified Trauma and Resiliency Practitioner and Certified AutPlay® Therapist. Outside of her career, Caileigh is a published outdoor play and loose parts researcher. She advocates for play opportunities in early childhood settings, and has helped to develop natural outdoor play spaces, natural playgrounds, and child friendly gardens within city spaces. She facilitates professional workshops across Canada and is an online author for multiple internet blogs and websites.
Justine Elliot
Edmonton, AB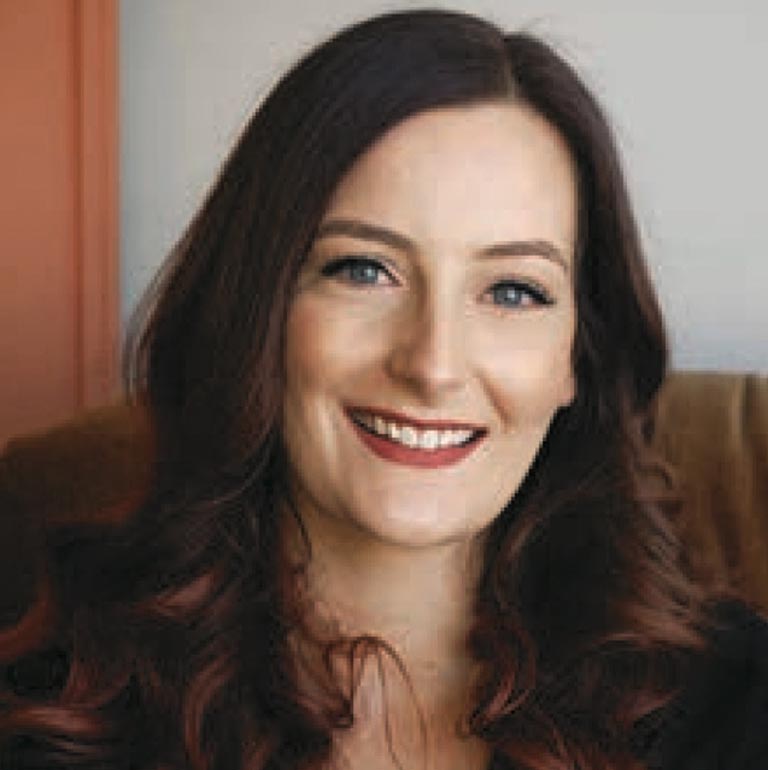 Justine is a Registered Psychologist and The Director of Child Clinical Services at The Grief and Trauma Healing Centre, a private practice in Edmonton, AB. She currently works full time as a clinician and sees clients of all ages. In addition to her clinical work, Justine enjoys professional speaking and facilitating debriefs, workshops, consultations, and training events along with contributing to blog posts. She creates and hosts her own podcast: "What the ____ am I doing?! And other questions" which interviews therapists about the ins and outs of therapy practice. Outside of work, Justine is actively completing her PsyD and enjoys spending time with family and friends.
Ricky McIntyre
Saint John, NB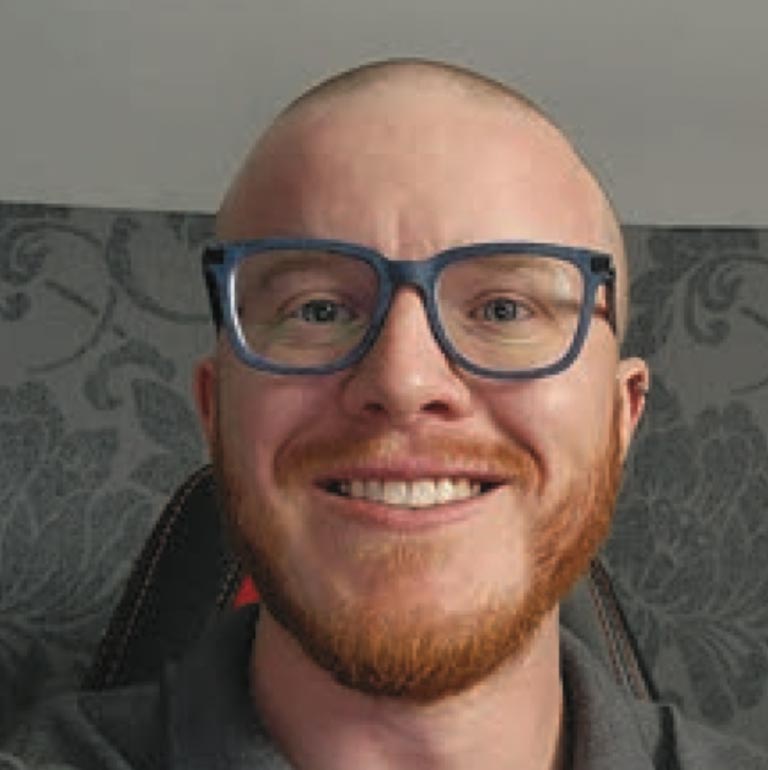 Ricky holds a Master's degree in Social Work (2019) and a Bachelor degree in Social Work (2013) from l'Université de Moncton. He worked as school social worker for the francophone district for 6 years in a K-12 school and a K-5 school. Ricky was also working part-time in private practice for 2 years until he decided to move to full-time private practice a year ago. He was introduced to the benefits of using art and play to reach children during his internship. At the time, he helped students from the local Boys and Girls Club prepare for a talent show, by helping them overcome self-esteem and trouble with anxiety. He's been hoping to get certified in Play Therapy ever since. Ricky works with both the Francophone and Anglophone population of Saint John, NB and uses approaches that include Play Therapy, EMDR and IFS inspired therapy.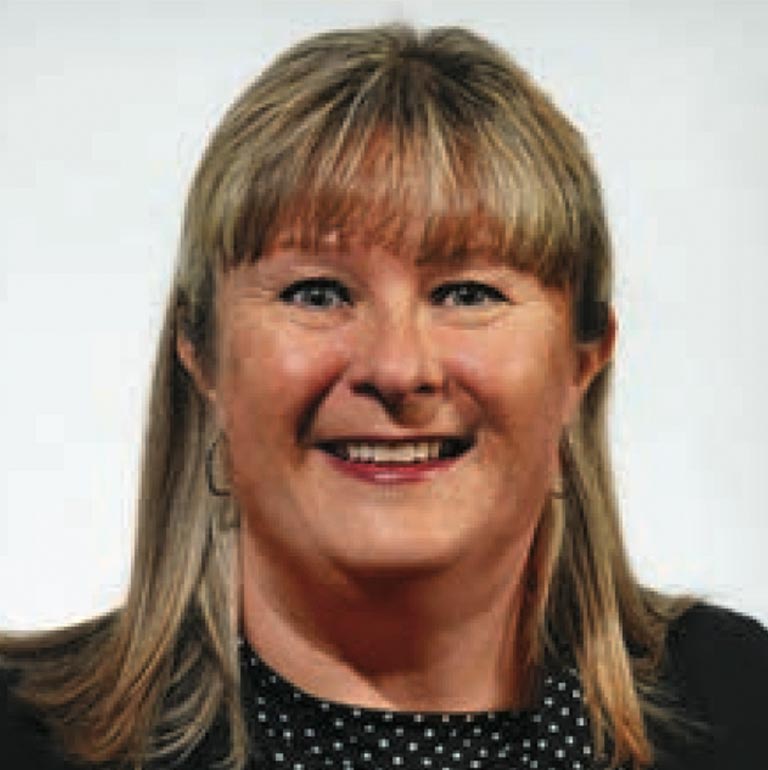 Kenda has been working therapeutically with children, youth, adults, and families for over twenty-five years as a clinical social work therapist in the public sectors of Health and Education, while maintaining a small clinical private practice in the province of Newfoundland and Labrador. She has been a CAPT Board Member since 2019 and currently sits on the CAPT Executive Committee as Secretary, as well as the CAPT Membership Committee. Kenda has always had a special interest in using play therapy approaches in her clinical practice and has worked towards obtaining specialized advanced certificates from CAPT. She practices from a neuro-relational, trauma-informed lens when working with children, youth, adults, and families, and believes in the healing power of play therapy.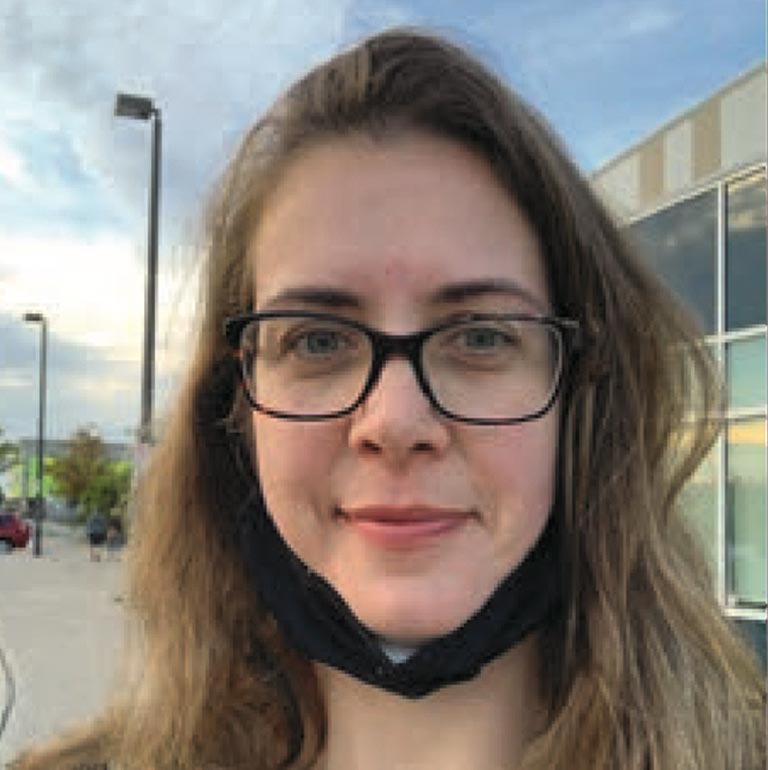 Helena is a Child and Youth Care Practitioner who has believed in the Therapeutic Powers of Play since taking the CAPT foundation Play Therapy Training program. She currently works in a specialized classroom for a school board and has taught in the CAPT Relational Therapeutic Play Program for CAPT.
Helena has been a CAPT board member since 2016. She has served as the organization's treasurer since 2017.
Hannah Sun-Reid
Cobourg, ON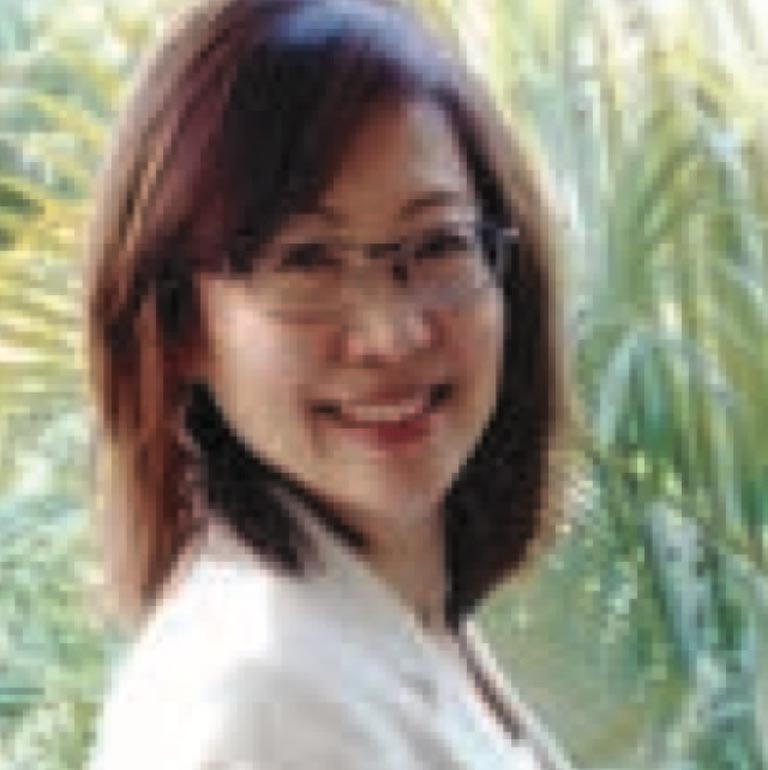 Hannah is a Registered Psychotherapist, a Certified Play Therapist, Supervisor and Training provider; and a certified Practitioner, Consultant and Trainer in both DDP and Theraplay. Hannah has 30 years' experience working with children and families who experience life challenges including developmental and emotional difficulties, trauma and loss. Hannah provides supervision and consultation to therapists and organizations; and conducts training workshops nationally and internationally. Hannah is also an author of children's books and therapeutic games. Hannah lives and works in Ontario Canada.