2023 CAPT Annual General Meeting & Conference
All certified and PTI members, including CPT and CPT-S, are required to complete 12 hours of continuing education each 1 year period following the certification year for Certified Members and following the completion of the CAPT Foundation Play Therapy credits for PTI members.
CAPT is rolling out the red carpet to honour members and supporters after a long hiatus apart! It is a reunion of sorts where colleagues will reunite and new members will gather to meet with new friends on May 5 & 6, 2023.
The intention is to offer this opportunity in this amazing retreat and the natural setting of Niagara Falls, ON to celebrate the future of play therapy in Canada! It is also a time to reunite with colleagues from across the country who are unable to make the trip to Niagara Falls.
This year's national training event will be held in person face to face as well as in an on-line format for those in more remote regions who will be unable to make the commute to Niagara Falls. The in-person opportunity will offer a Friday night reception followed by the CAPT Annual General Meeting where members will gather to learn more about the future of CAPT in Canada, the successes that have been experienced over the past year and to hear your ideas on CAPT's next steps.
To support our play therapy members and recognizing the extreme challenges faced by all mental health professionals in Canada, we are offering learning opportunities presented by those well known in Canada for their professional expertise.
Grief and Loss: Life Transitions
Featuring Experts in the field of Grief, Trauma and Loss
Registration
Morning and afternoon refreshment breaks and lunch are provided for in person attendees on each day.
Early Bird
TWO DAY REGISTRATION
(to April 11, 2023)
Early Bird
DAILY REGISTRATION
(to April 11, 2023)
Registration
TWO DAY REGISTRATION
(starting April 12, 2023)
Registration
DAILY REGISTRATION
(starting April 12, 2023)
2023 AnnualGeneral Meeting
MEETING ONLY
Exhibitor And Sponsor Opportunities
Exhibitor Opportunities
Reach your target audience by displaying your products and services at the CAPT AGM and Conference, May 5 – 6, 2023. This will provide a unique opportunity for your company to display products to Mental Health Professionals. Play Therapists from across Canada and the U.S. have been invited to attend this Conference. The Conference will gather CAPT members and interested attendees to examine issues of critical importance to their professional practices


Exhibit Specifications
Reserve a tabletop exhibit space for your company/agency to display your products and services and discuss one-on-one those features that set you apart from others in the business.

Space will be limited. The cost per table for CAPT members is $180 per day and for non-members $210 per day. For the two days the cost will be: members $330 and non-members $390.
Fee includes a draped 6' table, and a company identification sign. Electrical can be provided for a fee


Sponsor an Event
Companies are being offered the opportunity to sponsor the Friday training ($300), Saturday training ($100 for each individual session), one of the four (4) coffee break ($50), or one of the two (2) lunches ($500) in exchange for additional exposure and recognition on-site and pre-workshop publicity.
Official sponsors will receive
- Web Site placement with a link to your business
- Listing in the Conference Program
- Signage at the sponsored event
- Special Recognition at the Annual Membership Meeting (Friday, May 5 from 5.00 – 7.00 pm EST)
- Follow-up mention in Playground magazine by the President
- Sponsors of Friday or Saturday trainings will be able to speak about their products and services to those in attendance.



Exhibitors at our 2023 AGM & Conference!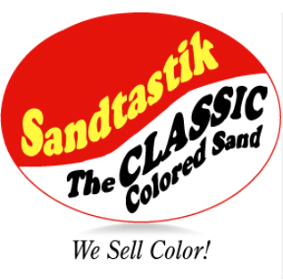 For over 20 years Sandtastik Products has continued their commitment to manufacturing the most creative, safe, amazingly colorful quality products to Schools, Therapy Offices, Hospitals, Retail Stores, Backyards and Much More!
We are VERY proud to be a part in helping your children imagine and explore in a safe and worry free environment.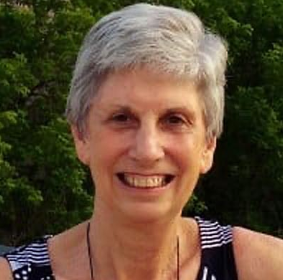 Jan Yordy (MSW, RSW, M.Ed) has been working with children since 1973, first as an elementary teacher and later as a counsellor and play therapist. Since 1998, her practice has expanded to include work with teens and adults, using EMDR, a range of energy psychology techniques, Brain Gym®, and Neurofeedback.

Thank You To All Of Our Sponsors!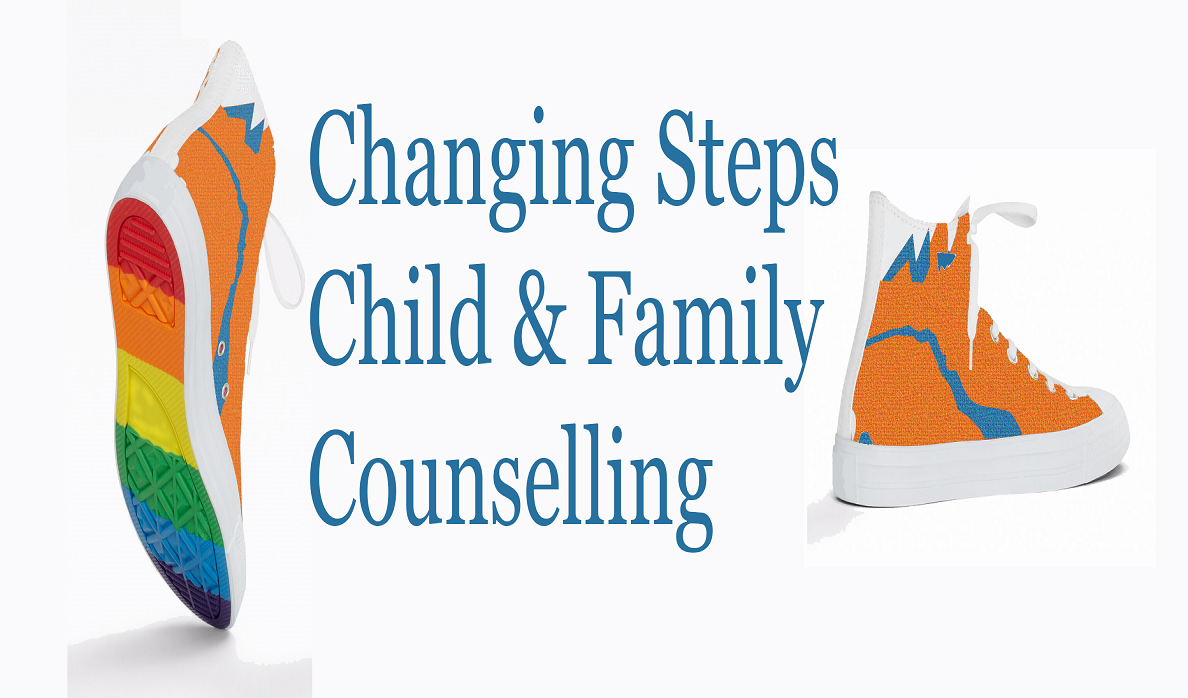 Changing Steps Child and Family Counselling is a trauma focused and attachment based centre that provides services to individuals across the lifespan. We offer face to face service in Charlottetown , PEI and virtually in Ontario. We are pleased to support the Canadian Association for Play Therapy.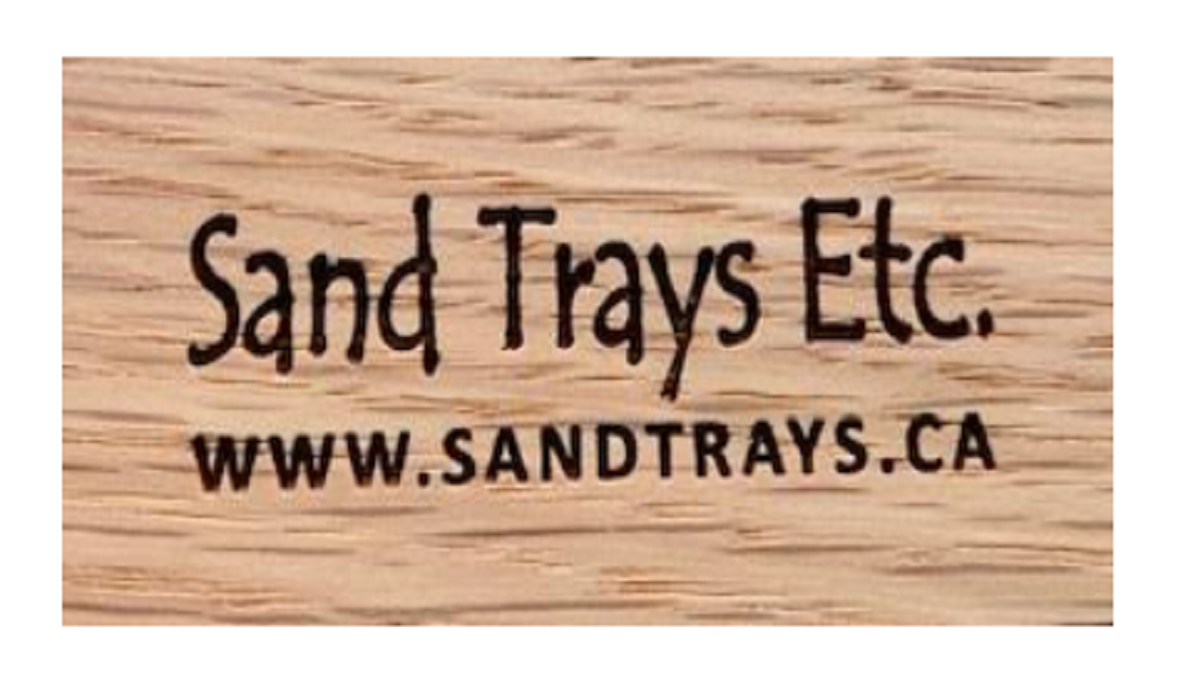 Sand Trays Etc. is a Canadian builder of sand trays and rolling carts. Shop owner Greg is a cabinet maker with over 30 years experience building special-order and unique projects who turned his attention exclusively to rolling carts, stands, and other 'tools' for the playroom 12 years ago.
For questions please contact Greg at info@sandtrays.ca or visit www.sandtrays.ca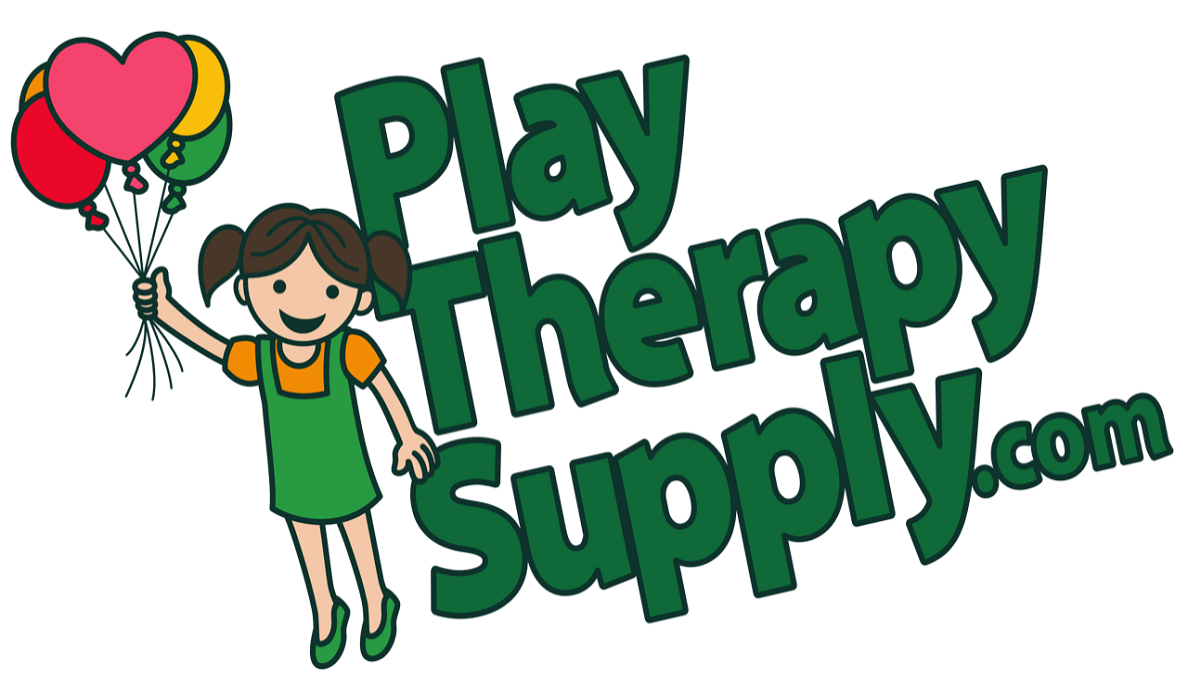 Play Therapy Supply is an online retailer of play therapy games, toys, puppets, books, art supplies, and sand tray therapy items. We ship worldwide and have over 4,000 items in stock and ready to ship. Started by an MSW with a love of play and sand tray, we've grown to include a full crew of team members who ship most orders within 24 hours.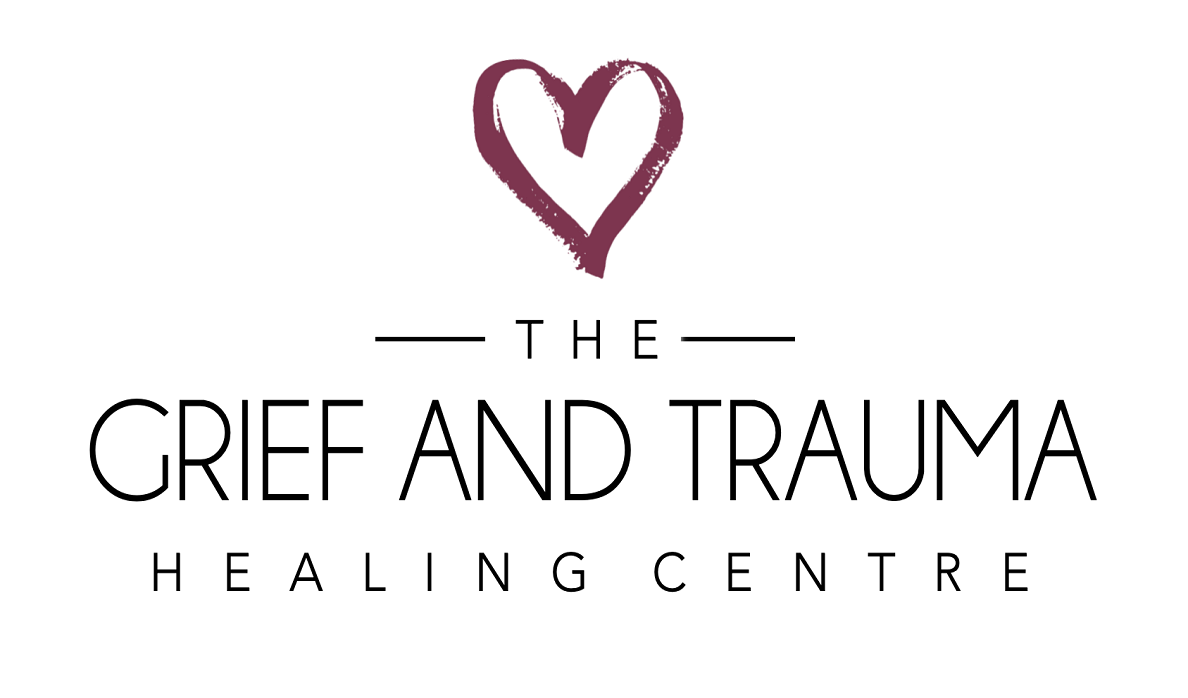 At the Grief and Trauma Healing Centre, we specialize in providing expert counselling and support for individuals, couples, families, and groups who have experienced loss. Our private group practice, with two convenient locations in Edmonton, Alberta and online sessions available from Winnipeg, Manitoba, serves clients of all ages and backgrounds.
Whether you're seeking in-person or online counselling, we're here to help you heal and move forward. In addition to individual counselling, we also offer professional talks, workshops, keynoteaddresses, training, consultation, and Grief Debriefs to businesses, non-profits, and professional associations. Let us support you on your journey to healing and growth.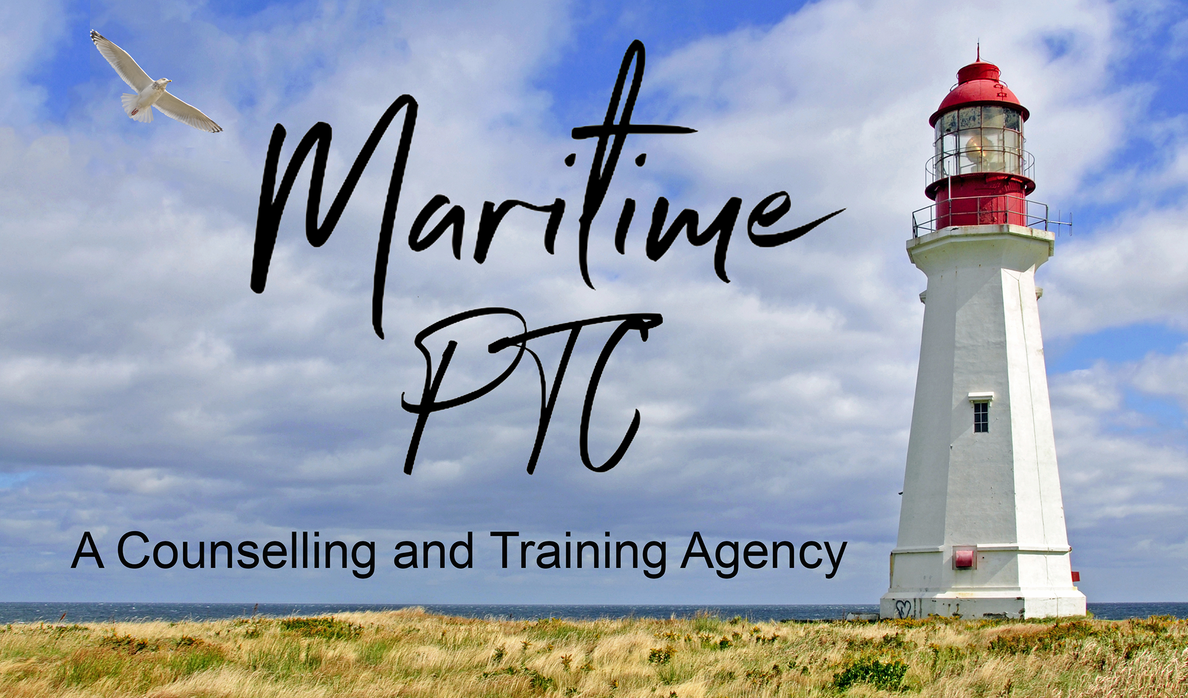 Maritime Play Therapy Centre is a trauma and attachment focused centre that provides both clinical services and education.
We are pleased to support the Canadian Association for Play Therapy.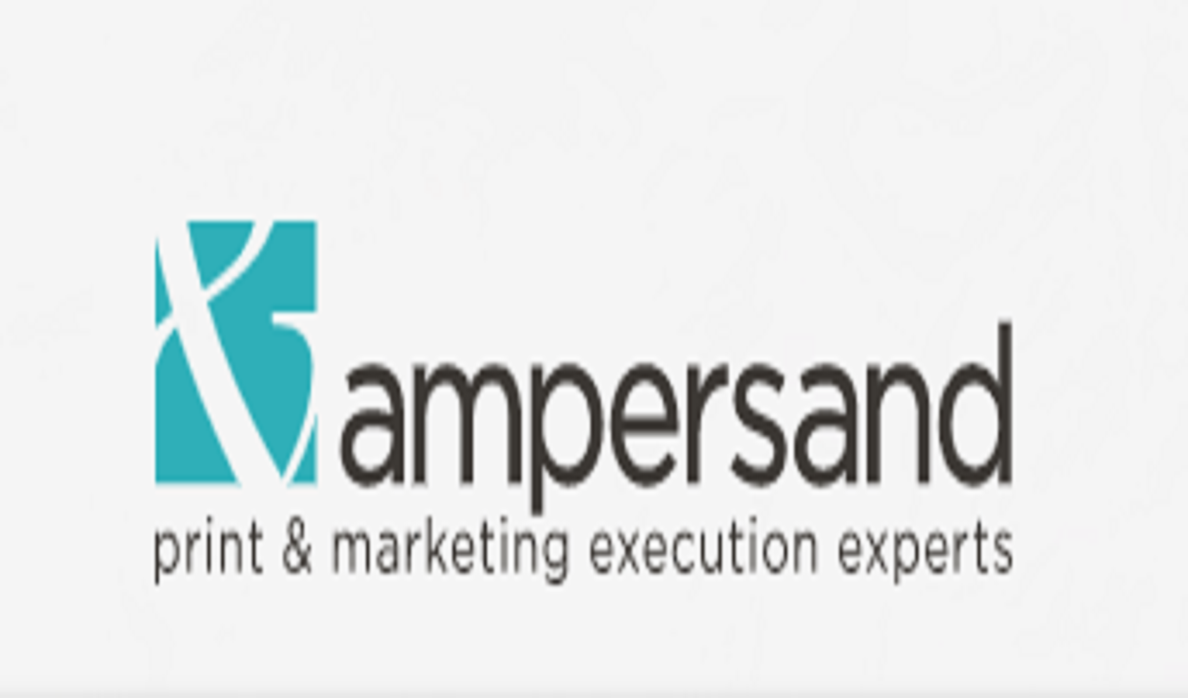 Ampersand has been playing with colour for the past 45 years, fulfilling clients' print needs in Southwestern Ontario and GTHA. We've grown from humble "ink-on-paper" beginnings to providing custom packaging solutions, POP displays and mailing & fulfillment services. We pride ourselves on creative solutions that enhance your professional (& playful) image.
Recognizing Retired CAPT Play Therapists
Carol Ahmed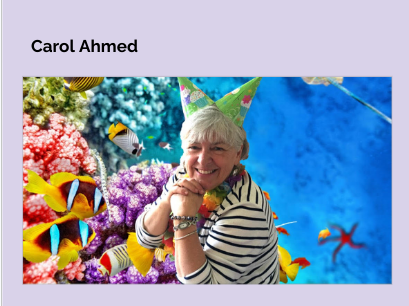 Years of practice were from 1998-2020.
What is one favourite moment you can share in one sentence?
When the client "gets" that you "got" them.


What would you say to a starting Play Therapist?
Keep doing your own inner work. The healing enriches you and your practice.


What are you looking forward to in retirement?
Integrating Play Therapy and Theraplay into daily living e.g. referring a teacher, who wants to build healthy peer relationships for students, to Sunshine Circles
Donna Cuthbertson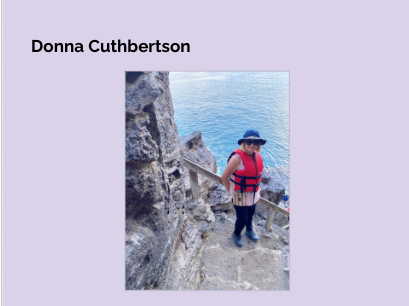 What is one favourite moment you can share in one sentence?
Hard to pick just one but recently an 8 yr old past client found me on Facebook and contacted me after 13 years, he's now 21 yrs old in University to tell me his successes since therapy and how I influenced his life and expressed his appreciation.
What would you say to a starting Play Therapist?
Enter each therapy session with an open heart and mind.
I presented on Play Therapy in Russia in 2009 and called my topic 'Heart Work'. Be fully present as Dr Landreth said " this is the child's hour". Be open to continuous learning.
What are you looking forward to in retirement?
Fully enjoying life living on the lake in Bobcaygeon. Time with Family and friends. Creating more memories with my 2 grandchildren. Travel, travel and more travel. Freedom of time to do what I want when I want. Lots of self care and staying active.
Kathy Eugster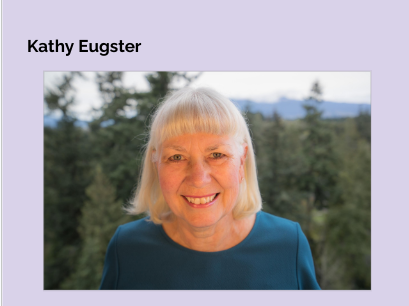 Sponsor an Event
What is one favourite moment you can share in one sentence?
Children's sense of wonder and excitement on entering the playroom.
What would you say to a starting Play Therapist?
Continuing education is so important not only to increase your knowledge, but also to connect with other professionals who work with children.
What are you looking forward to in retirement?
Publishing my book, "Play Skills for Parents," but most importantly playing with my grandkids!
Do you know any retired CAPT Therapists? Let them know we would love to hear from them.
Contact Us